Equipment
Dealer Software
Built for dealers and brokers of all industries
Manage all aspects of your business including: contacts, equipment, website, quotes, and marketing.
Schedule a demo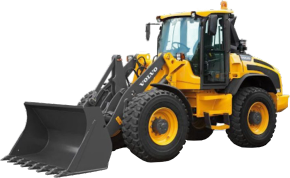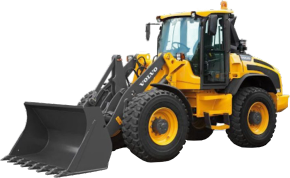 Mobile & SEO ready
Integrated Website
Machinery Manager comes with a customizable website that's built into your database and designed to generate leads.
Schedule a demo
New & used equipment
Equipment Management
Auto-populating specs make it easier than ever to add equipment to your website and favorite marketplaces.
Schedule a demo
Built for dealers & brokers
Customer Management
Easily add notes, set reminders and track valuable data points to anticipate customer needs before the competition.
Schedule a demo
Market to qualified prospects
Email Marketing
What used to take hours can now be done in minutes. Choose your equipment, customize the look and target your audience—all in one system.
Schedule a demo
Quote leads with a click
Instant Quoting
Whether you're quoting a used listing or new model with options and brochures, Machinery Manager can help you streamline your entire process.
Schedule a demo
Never miss a sale
Wanted Tracking
Save customer needs and get notified when you add a matching listing. You can even quote multiple buyers simultaneously.
Schedule a demo
An open ecosystem
Marketplace Listings
Create and manage listings on your website and favorite marketplaces—all in one system.
Schedule a demo
Your trusted partner
Ongoing Support
Get continuous support from database, website and marketing professionals with experience working in several industries.
Schedule a demo
Get started!
Easily Migrate With No Downtime 🚀
From seamless data migrations to hands-on training, our team of experts go above and beyond to ensure your Machinery Manager onboarding process is as smooth as possible.
Schedule a demo